I am Rahul Suryawanshi and Team, We are passionate about Graphics Design, Post Video Production with that passion and extensive experience in various projects with quality and security. We focused on quality of work and quick time delivery, we took big steps in Social media marketing, Compositing and 3d services. Since the company was founded we have produced the highest quality services.
Founder and CEO
of
Krishna Animation Studio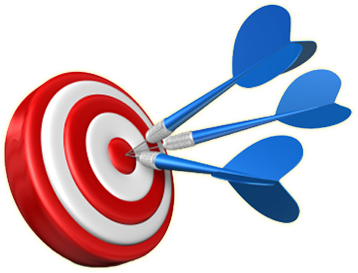 To provide high quality, professional and complete creative services in all design & communication fields including:
Graphic Design / Printing / Advertising / Branding / Packaging / Promotional Materials Design & Supply / Copywriting / Photography / Strategic Marketing / Multimedia / Web Design, Development & Hosting / Interiors Design.
Krishna animation studio highly values "creativity" in its services and products, "cooperation" within the team and with its clients, "commitment" to excellence, and "customer satisfaction".
Our Main goal is to be cost-effective with the security and safety work with end-to-end delivery. we are always committed to giving our best.
Sustainability: Working with clients that have a consciousness around sustainability (vegan, eco-friendly, natural health & wellness) so that I can stay true to my Vision and Mission Statements
Creativity: Staying current with trends and design solutions so that I can offer the most professional marketing pieces to my clients
Punctuality: Being punctual with scheduled meetings and deadlines so that clients know I value their time and I deliver on my promises
Patience: Each client is at a different stage with their business and marketing knowledge—which requires listening, patience and education when interacting with them so that they know I understand what their needs are
Satisfaction: Delivering services and products that meet my clients' highest standards so that I can ensure their satisfaction