CGI stands for computer generated imagery, which is the use of computer graphics in art and media. These can be 2D or 3D animations, objects, or renderings; the type of art or media can be a film, television program, video game, or simulation.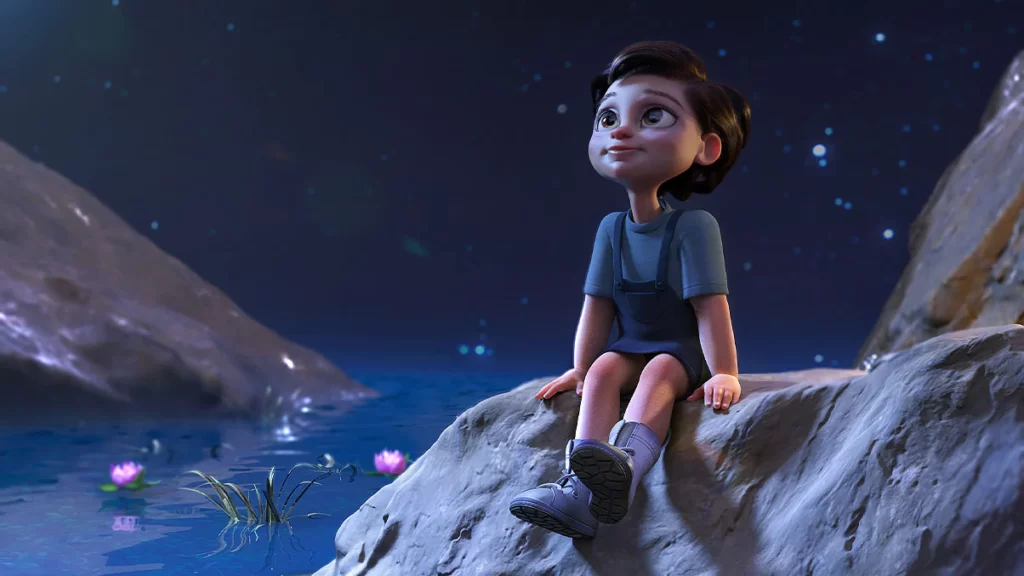 Visualization or visualisation is any technique for creating images, diagrams, or animations to communicate a message. Visualization through visual imagery has been an effective way to communicate both abstract and concrete ideas since the dawn of humanity.
Rotoscope animation describes the process of creating animated sequences by tracing over live-action footage frame by frame. Though it can be time consuming, rotoscoping allows animators to create lifelike characters who move just like people in the real world.
Game design is a large field, drawing from the fields of computer science/ programming, creative writing, and graphic design. Game designers take the creative lead in imagining and bringing to life video game worlds.