In the Graphics design, We constantly work on the client's social presence. so they get more and more leads by using out social media marketing.
We also work in Post Video Production in that Postproduction is the editing of audio and visual materials to create a film.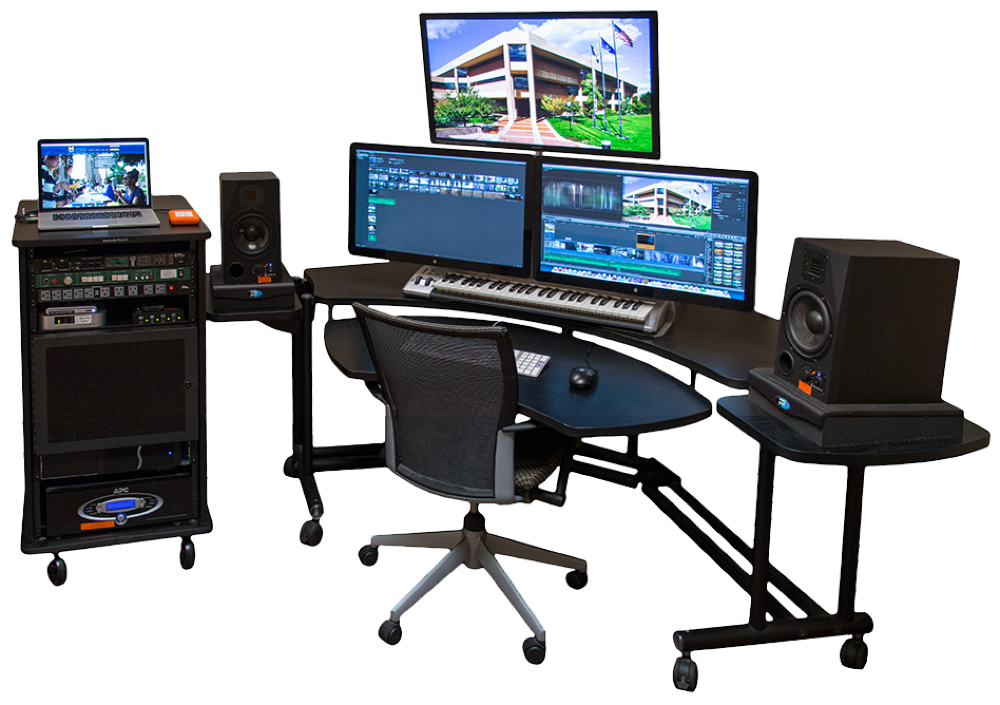 We are working in 3D animation for 01 years, now we going to start our own production. We will deliver animation services to the client.