WE ARE KRISHNA ANIMATION STUDIO
WE ARE KRISHNA
ANIMATION STUDIO
Krishna Animation Studio is a Team of creative, imaginative, and inspirational artists. Since the Studio was founded we have continued to build strong business relationships with a commitment to providing outstanding service and the highest quality Graphics Design, Post video production and 3D Design and Many More…
In the Graphics Design We are working on Logo Design, T-shirt Design, any print items (Business Card, Flyer, Banner, Letterhead) design.
We also work in Post Video Production in that Postproduction is the editing of audio and visual materials to create a film. An editor assembles footage shot by shot, adds music (either original or licensed), and incorporates other visual and sound effects. These elements are woven together to create a multisensory experience we call a movie.
Our Main goal is to be cost-effective with the security and safety work with end-to-end delivery. we are always committed to giving our best.
We are passionate about Graphics Design, Post Video Production with that passion and extensive experience in various projects with quality and security. We focused on quality of work and quick time delivery, we took big steps in Social media marketing, Compositing and 3d services. Since the company was founded we have produced the highest quality services.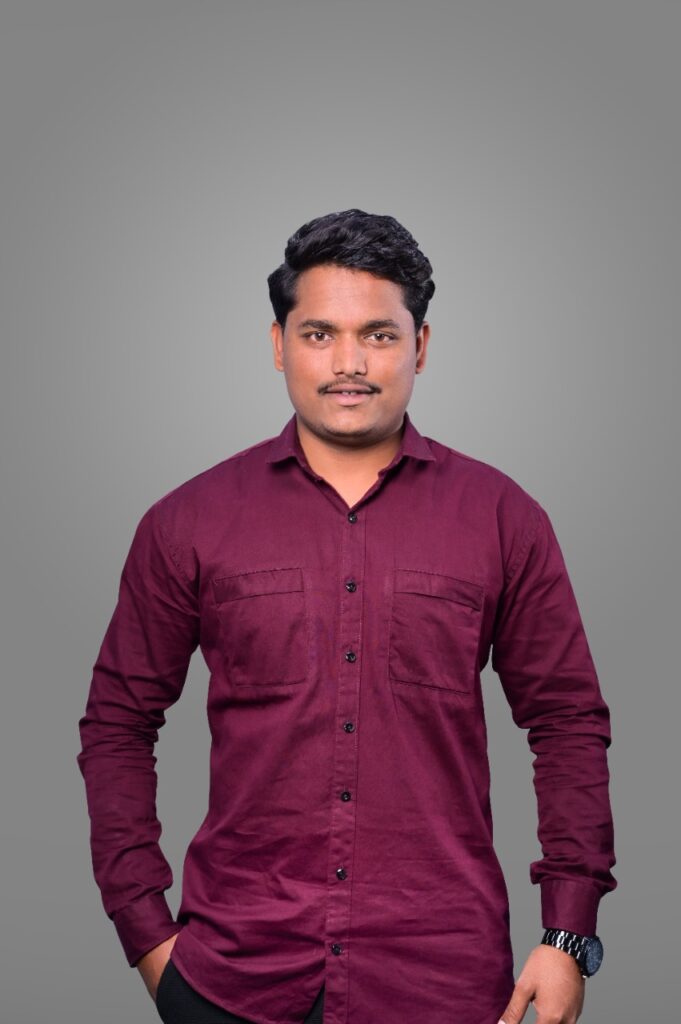 Founder and CEO
of
Krishna Animation Studio
We bring unique way to upgrade your Product & brand through Creative.
Krishna Animation Studio Provide you services of Graphic Design , Digital Marketing , Motion Graphic, Video editing, Website development and 3D Animation, 3D Elevation , 3D Product Modeling, 3D Game Design. 
Support by the solid team and wide range of experience in creative industry, animation & multimedia. Krishna Animation Studio help and provide you trusted service for local as well as international partners.
We understand importance of a brand social media presence. We get to know them and their target audiences intimately, then we create, develop and communicate brands and their message in an impactfull and engaging way on their social media platform.
We bring you thinks you cannot buy, thru creative Our team is fully passionate in their field, dynamic Creative, young and energetic as well as have a Strong concept application in making differenction For what they produce and our team is very Experienced in the field of business corporation Projects, personalize made customer handling With the affordable price offering.
Makes us the best choice to Have win – win solution in our Future corporation.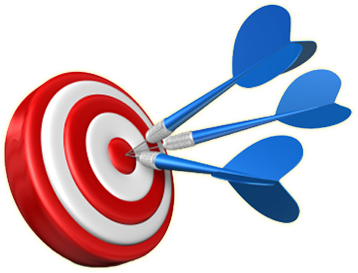 To provide high quality, professional and complete creative services in all design & communication fields including:
Graphic Design / Printing / Advertising / Branding / Packaging / Promotional Materials Design & Supply / Copywriting / Photography / Strategic Marketing / Multimedia / Web Design, Development & Hosting / Interiors Design.
Krishna animation studio highly values "creativity" in its services and products, "cooperation" within the team and with its clients, "commitment" to excellence, and "customer satisfaction".
Our Main goal is to be cost-effective with the security and safety work with end-to-end delivery. we are always committed to giving our best.
Sustainability: Working with clients that have a consciousness around sustainability (vegan, eco-friendly, natural health & wellness) so that I can stay true to my Vision and Mission Statements
Creativity: Staying current with trends and design solutions so that I can offer the most professional marketing pieces to my clients
Punctuality: Being punctual with scheduled meetings and deadlines so that clients know I value their time and I deliver on my promises
Patience: Each client is at a different stage with their business and marketing knowledge—which requires listening, patience and education when interacting with them so that they know I understand what their needs are
Satisfaction: Delivering services and products that meet my clients' highest standards so that I can ensure their satisfaction